Sustainability
Living the Good Life, Sustainably
A transit-centric location, energy conscious features, and savvy technology, help make The Milton Apartments satisyfingly stylish and smart.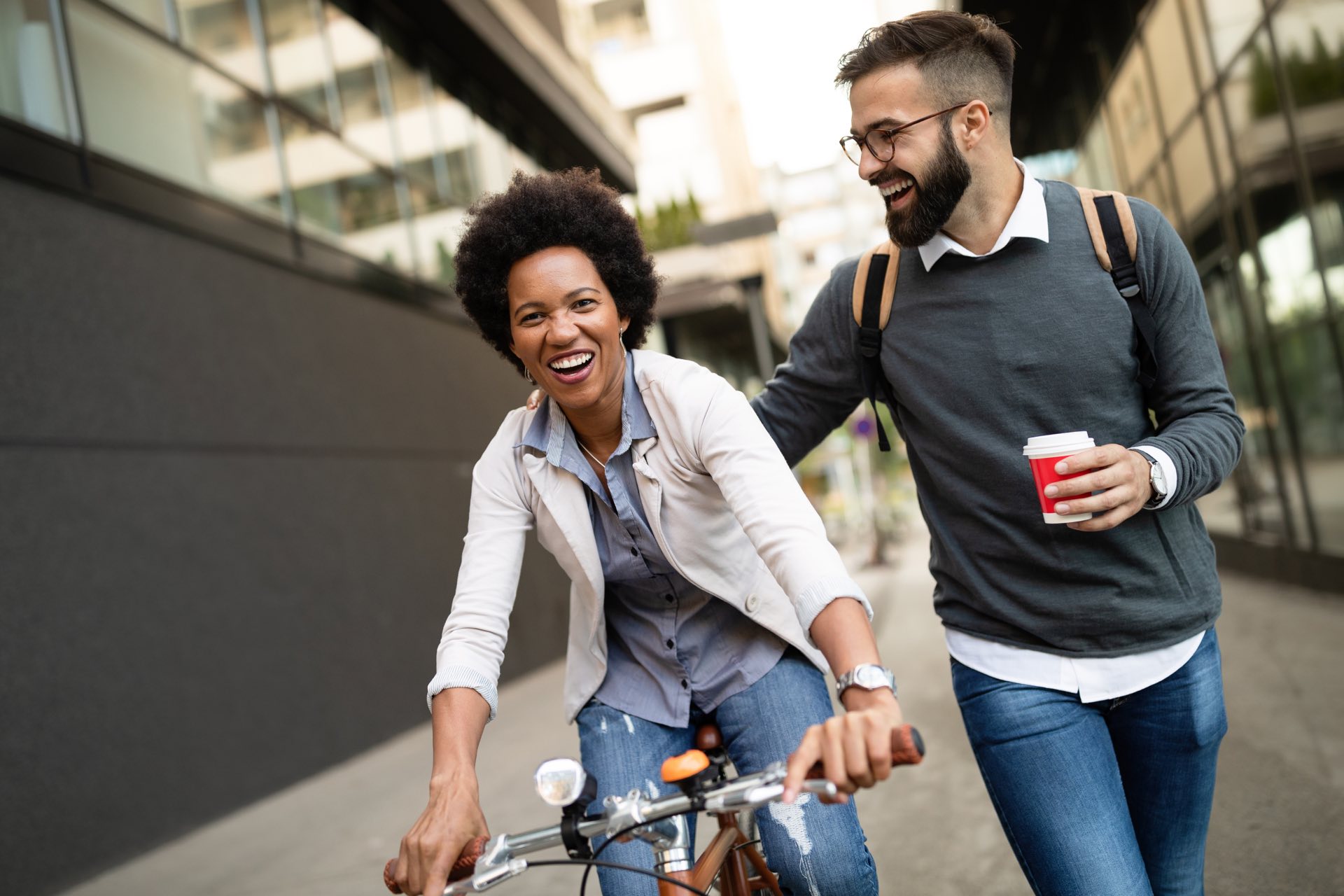 Urban, Walkable Lifestyle
The easiest way to be sustainable is to walk to work and daily needs. At the Milton, enjoy close access to many employers, including the Pentagon and Amazon HQ2. Stop by one of the two nearby groceries on your stroll home. Enjoy the many restaurants and stores in the neighborhood, and you may never have to leave Pentagon City, let alone drive.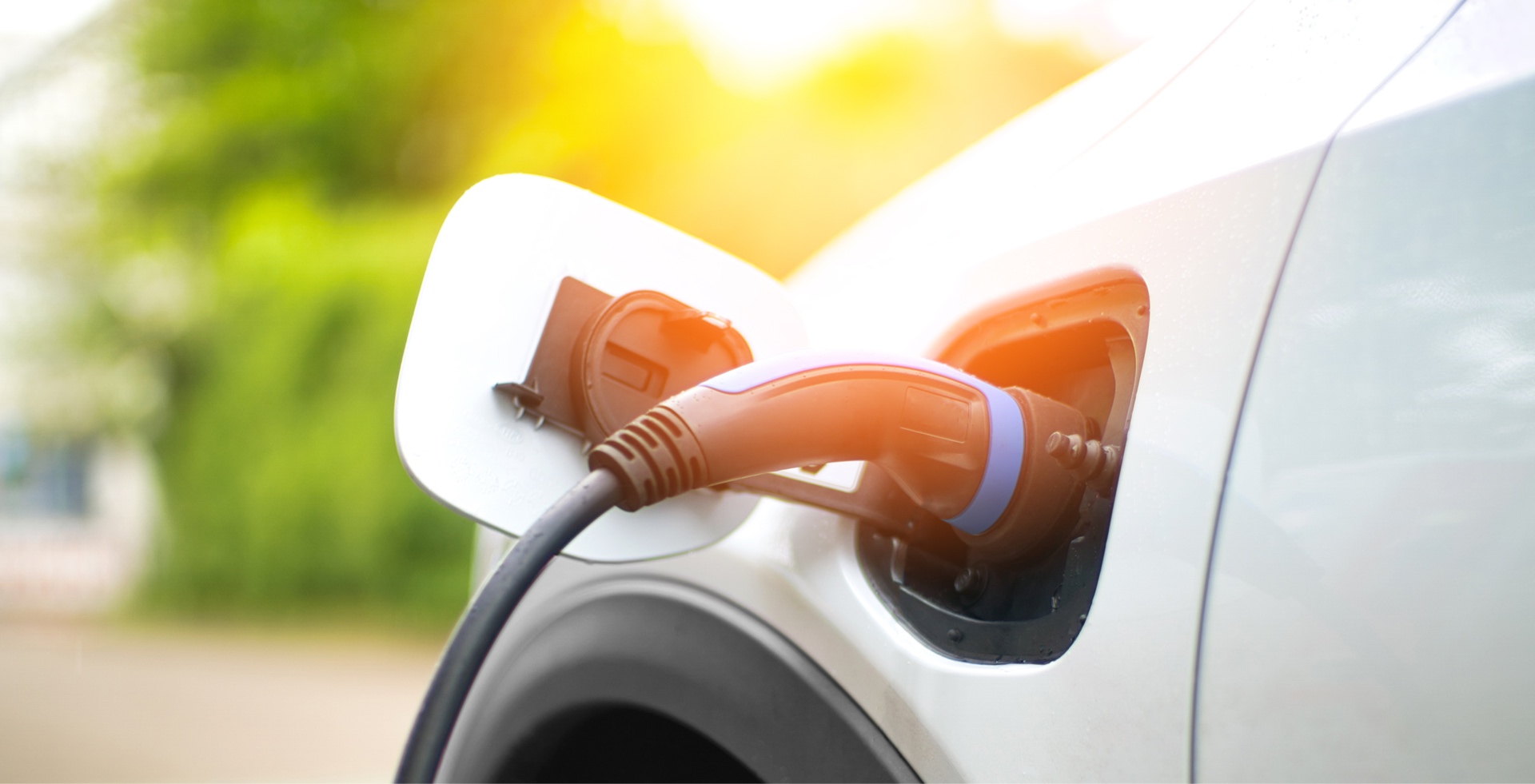 Electric Vehicle Charging
Whether you drive a Tesla, hybrid, or other electric car, charge your vehicle right at home. With on-site chargers, never fear you have to add a stop on your drive to get to your destination.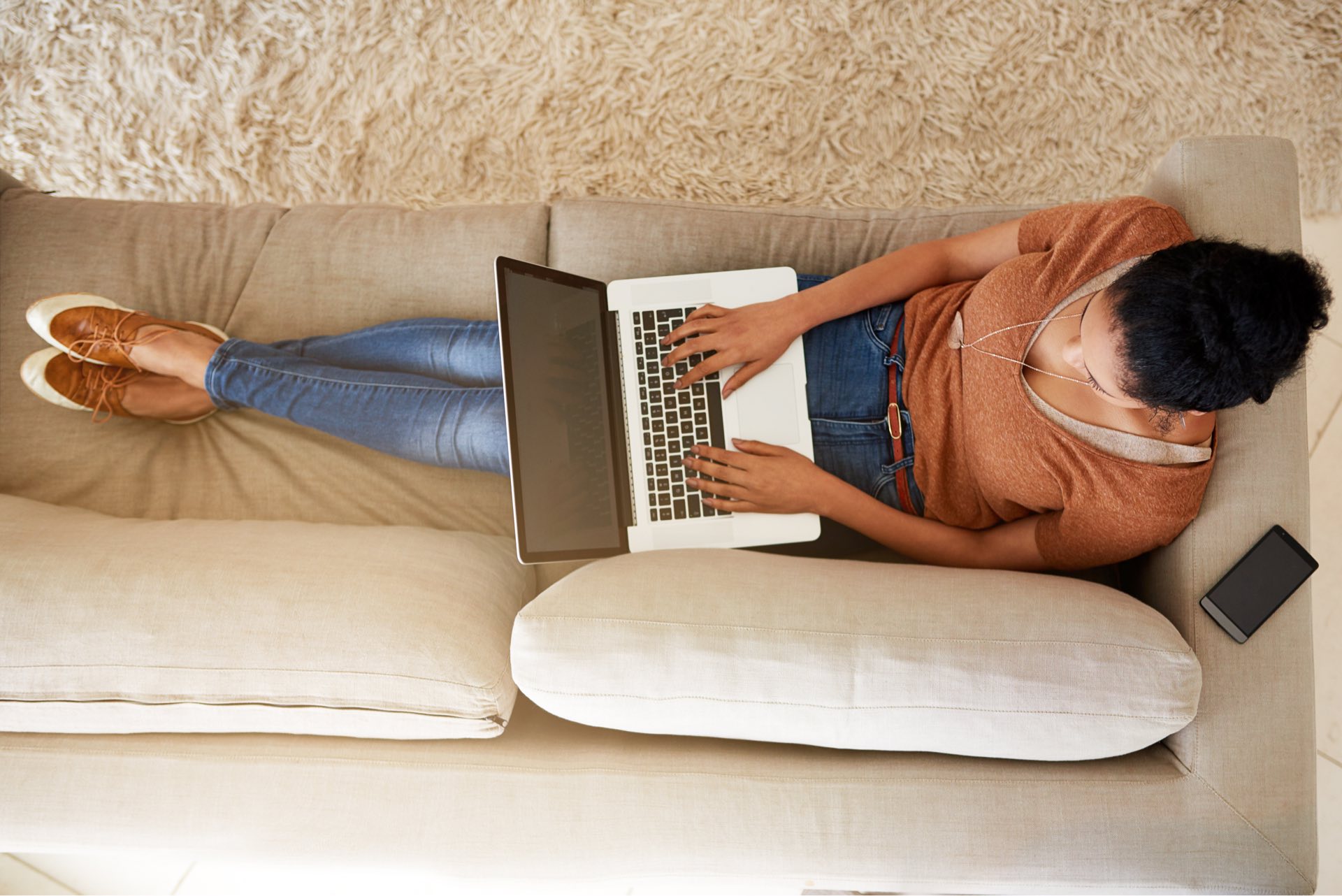 LEED Silver Building
Buildings account for about 40% of all US energy consumption. The Milton utilizes the best and latest building systems to reduce your energy consumption through monitored, efficient HVAC systems and LED lights.
"We care about our people, our tenants, and the environment."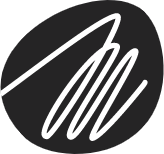 The Milton Sustainability: The Complete List
Turntide® HVAC monitoring Low-flow toilets and showers Energy Star® rated appliances Occupancy sensors in amenity areas Electric vehicle charging stations Access to Metro, buses and bikeshare